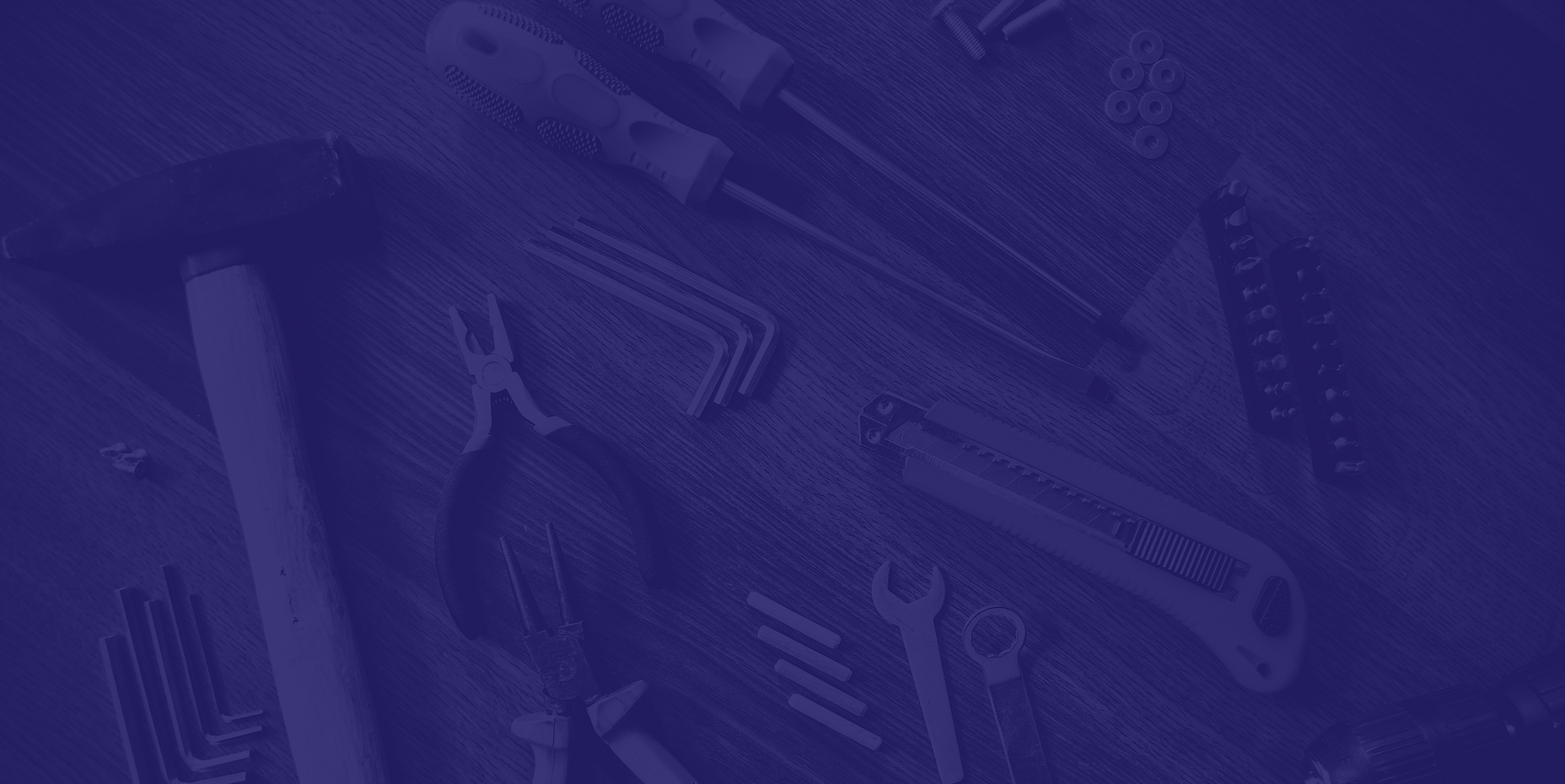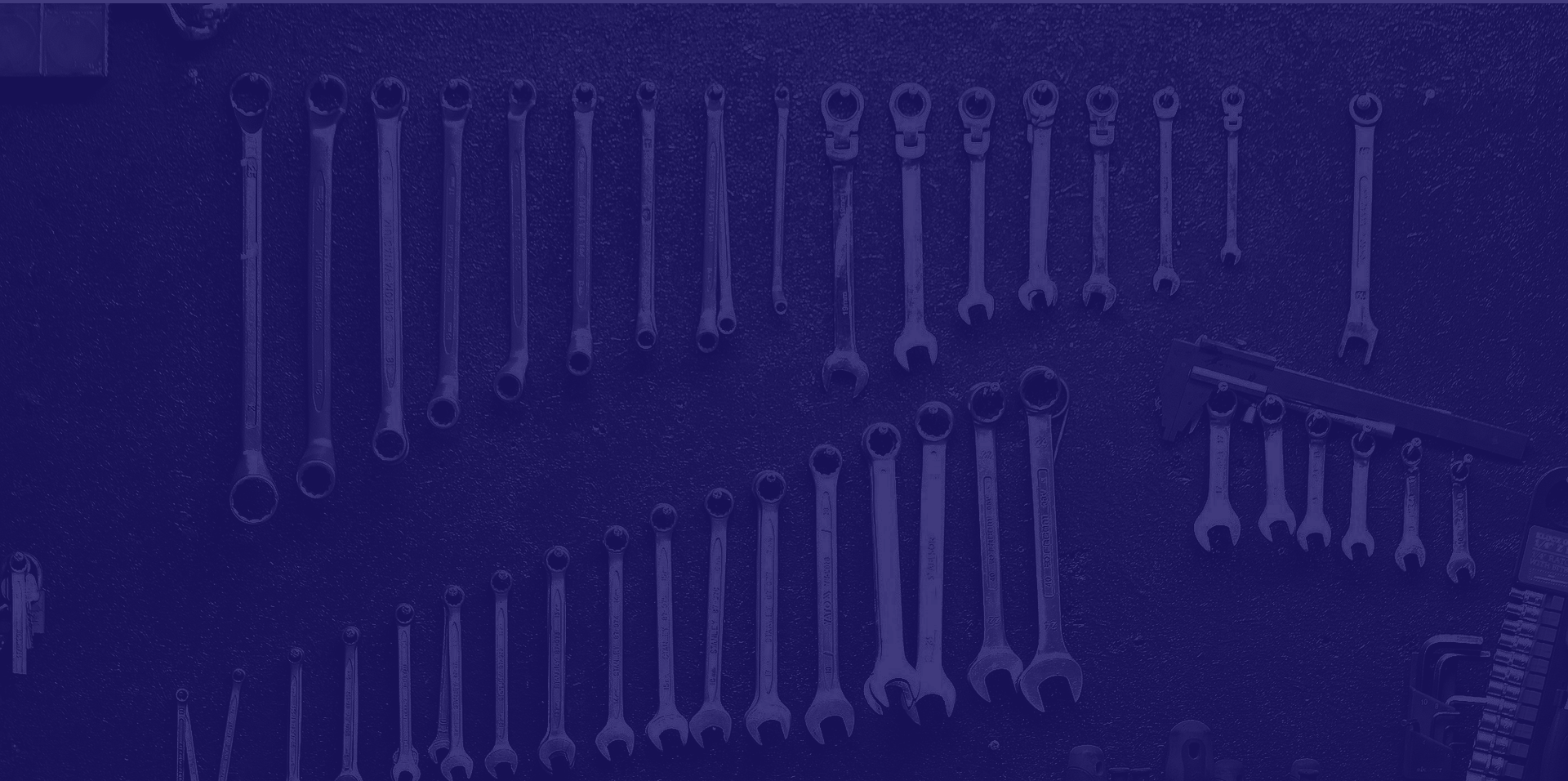 Slide 1
27 North Road, Invercargill 9810
Slide 2
27 North Road, Invercargill 9810
George Wilson Sales is your source for tools and engineers supplies in Southland. We stock tools, parts, industrial engines, pumps, specialty paints & coatings, welding equipment, consumables and more, for engineering, trade, farm industrial and automotive use. Established in 1979 as a sister company to Geo W Wilson & Sons Ltd (Engineering), we pride ourselves on sourcing those hard-to-find items.
Southland Wide
Situated at 27 North Road, Invercargill, with a mobile representative to serve your needs Southland-wide. Currently, the van visits Tuatapere, Te Anau/Manapouri, Riverton, Otautau/Nightcaps, Lumsden, Dipton, Gore, Balfour, Bluff, Queenstown & Cromwell.





Tools
SP Tools
Since its establishment in 1973 as Shinano Pneumatic ,of Nagano , Japan,SP Tools has become a leader ininnovation and product development of Air Tools, Hand Tools and Power Tools.
George Wilson sales Ltd is Southland's stockist of these "Manufactured for the Professional "tools, carrying a wide range of hand ,air and power tools,tool boxes and related products.You can see the full range of SP Products at their website(opens in new window/tab).

 
Tooline
We stock a good range of Tooline products, and can obtain any product listed in their catalogue.
The available range includes:
Drilling — drill presses (floor-standing & bench), milling machines.
Cutting — band saws, cut-off saws, table saws, cross-cut saws, brick and tile cutters, scroll saws, sharpeners etc.
Grinding & sanding — bench grinders, disc & sanders, dust collectors.
Planing — planers, joiners, mortising machines, stands & clamping systems.
Woodworking — lathes (wood & metal), moulders, thicknessers, vices and associated accessories.
Miscellaneous — tap & die sets, parts washers.
Metabo Power Tools
One of the world's leading makers of power tools, German based Metabo manufactures a range of products for the engineering and building trades.
Refer to the Metabo on-line catalogue (opens in new window/tab) for the full range of available products
Bearings & Transmission Equipment
 V-Beltt  (We stock a wide selection of V-Belts, A-section & B-section.)
O-rings & seals
Hydraulic Fittings
Nuts & bolts (In metric & imperial.)
Air/Pneumatic Fittings
CM Trailer (We carry a selection of CM trailer fittings & parts in-store.)
        We can get it …
          If we don't have it in stock, we can source a wide range of parts and tools (specialising in those hard-to-find things).
Altex Coatings & Carboline
Altex Coatings, a member of the Resene Group of Companies, specialises in the formulation, manufacture, and specification of high performance industrial and marine protective coatings throughout Australasia and Southern Pacific regions.
Altex are dedicated to providing a professional, knowledgeable service, enduring customer relationships and providing world class products backed by world class technology. This is under the well-respected global brand Carboline, along with their own well known Altex Yacht & Boat Paint brand. Altex Coatings are backed by strong support networks and free technical helplines.
Being a large manufacturer and distributor of high-performance industrial and marine coatings in Australasia supplying coatings, linings and fireproofing systems, Altex Coatings provides:
Superior corrosion protection using world-class technology

Expert knowledge and professional service at every stage

Customised specifications

Corrosion audits by qualified staff

Case history referrals

Price competitiveness

Custom colour service

Applicator quality assurance and applicator training seminars

Technical literature and product data

Qualified and experienced technical support.
Bridge and highway

Petrochemical/refineries

Oil and gas

Pipelines and terminals

Metals and mining

Pulp and paper

Power

Commercial marine

Water storage tanks

Commercial/architectural

General manufacturing

Pleasure marine
 Specialist Lubrication & Hydraulic Oil Equipment
Gulf Western

Engine oil

Transmission oil

Hydraulic oil

2-stroke oil

Compressor oil

Chain bar oil
Products are available in 1, 2, 20 & 205 litre packs.
Arlube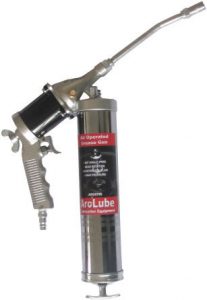 We stock and supply a range of Arlube (formerly known as Arolube) industrial quality lubrication equipment. The available range includes:
 Grease guns-from a mini gun through to 20kg air operated kits.

 Drum pumps ,waste oil extractors.

  Fuel meters & filters ,nozzles.

 Oil cans.

 Air hose reels.

 Drum lifters.
Welding & Consumable
We stock a range of welding equipment by Strata, Weldtech, BlueWeld, JaSic & NuWeld.We stock a range of consumables, including MIG wire.
Compressed Air & Pressure Washers
We stock a range of compressors, spray guns, pressure washers and related accessories. Brands include SP Air, Puma, Marquip/Hindin, AmPro Air, Kränzle, Lavor, PowerJet & PowerShot.
GT Power
GT Power manufacture a range of petrol and diesel powered generators ranging between 1000W and 9000W models, including inverter and conventional.
Contact Us
27 North Road, Invercargill 9810, New Zealand